Planet
Anything you've ever (digitally) sent into the world has an ecological footprint: your social media channels, your website, your campaigns and your advertisements. Did you know you can decrease the size of that footprint with energy efficient design and green hosting (amongst others)? Here's how you can calculate that footprint, and how to reduce it: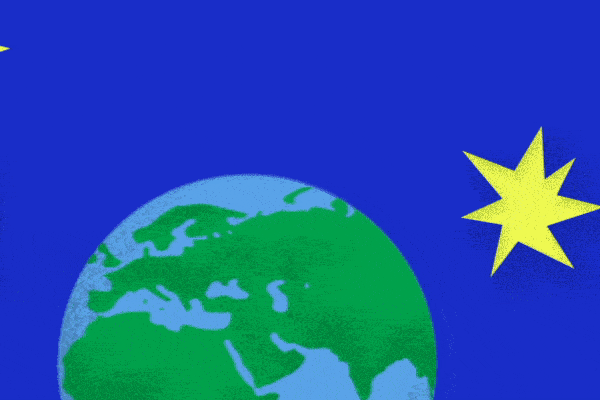 Green hosting

If the internet was a country, it would be the sixth most polluting country in the world. Let that sink in. Time to switch to green hosting.

Fast, secure, and ecofriendly:

Green Geeks

. 

Or check out

Hostpapa

, and their blog about green hosting. 

Advertisement pollution

While we're at it: does the pollution of your advertisement (for society) beat the results you get (as a company)? Honesty is the best policy! 

Calculate the footprint of your ads quickly here 

Sustainable digital design

Another tip to decrease that footprint is using sustainable design. Take a look at these guides for some great insights:

Stay up to date on everything new surrounding sustainable design.
Curious about your website's current carbon footprint? Take a look here. For a more detailed anaylsis you can go here.  
Ouch, the average digital designer produces the equivalent of one flight each year. Here are some tips to reduce it.
People
Think about the last campaign or website you've made. What kind of people were shown? Was that campaign / website easy to understand or to use for people with a disability? How inclusive was the team that worked on it? Do you create target audiences? Why? Are the claims you're making correct, or are they based on a (favorable) future scenario? Every choice you make has an impact on the people who are allowed into the universe of your brand – and who aren't.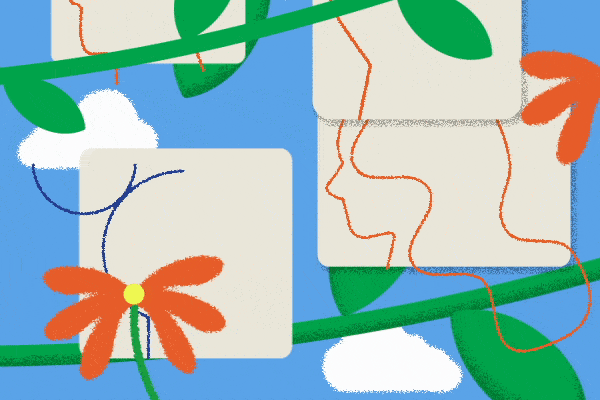 Privacy 
So you've come a long way! Let's not ruin it by putting labels on people during data collection. Good news: you don't have to anymore!