1. Strategies for the world of tomorrow
We use the

Brand the Change

method to identify who you are, what you do and what value you have. For your target audience ánd the world

Afterwards, we develop a strategy report for you which you can use the coming years as strategic guidelines for all future (communication) decisions.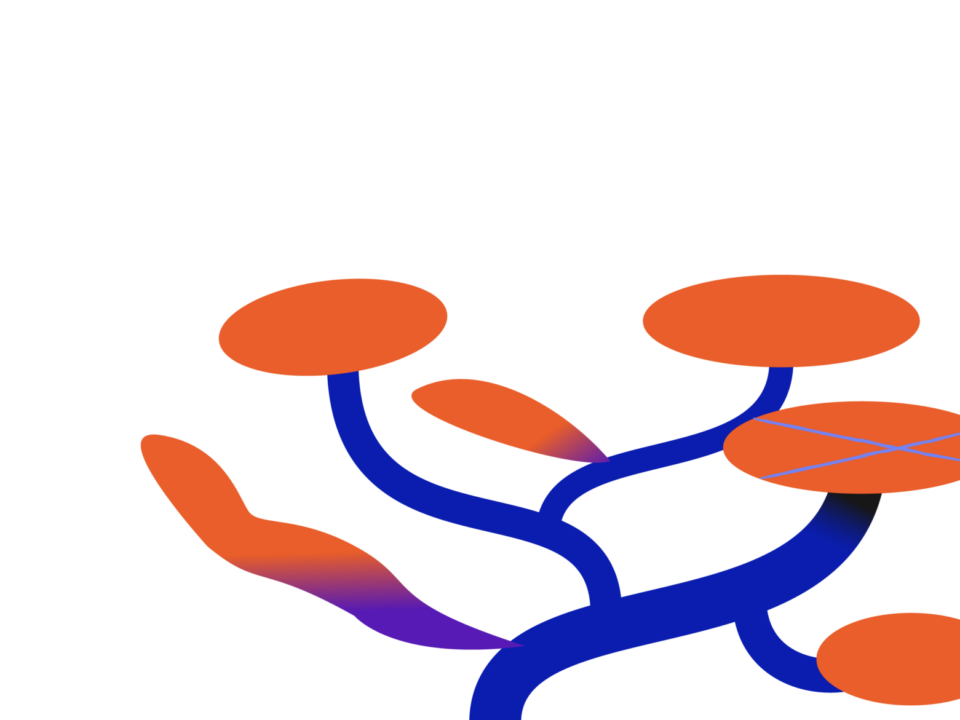 2. Design that drives progress
Together with us you'll find a form that fits your strategy seamlessly. We then implement it everywhere: from visual identity to animations, from websites to campaigns.

This way, we give your brand a progressive face that fits your mission and appeals to your target groups.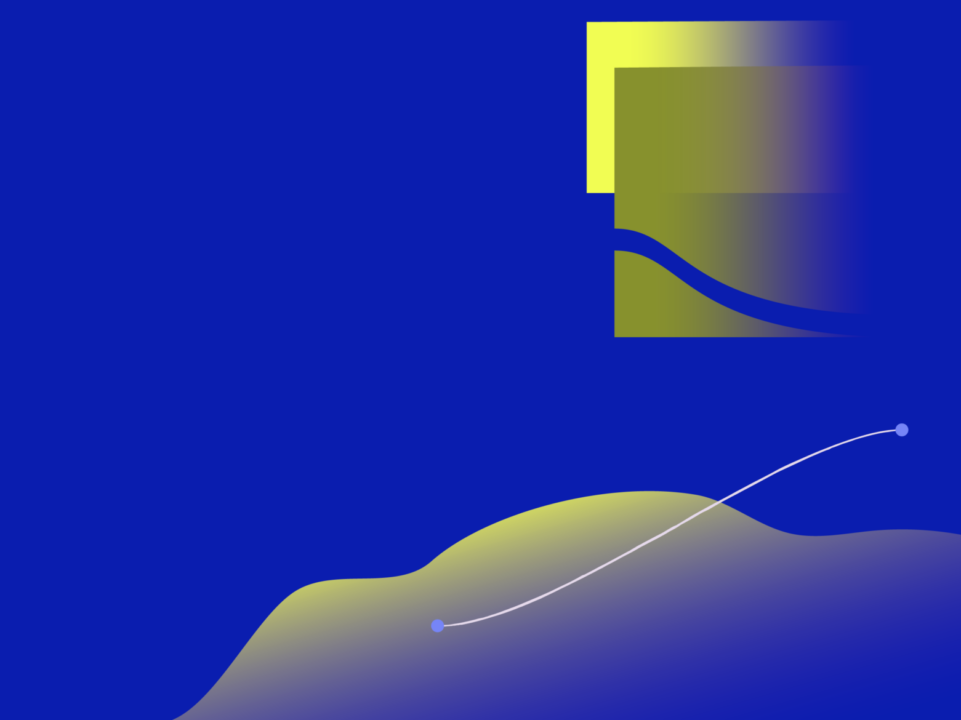 3. Content, copy & marketing that gets people moving
We'll translate your brand story into unequaled copy, videos and campaigns. All content connects with your goals, strategy and target audiences.

Together we monitor your brand identity, and stay involved in content creation whenever you'd like. Now, and in the future.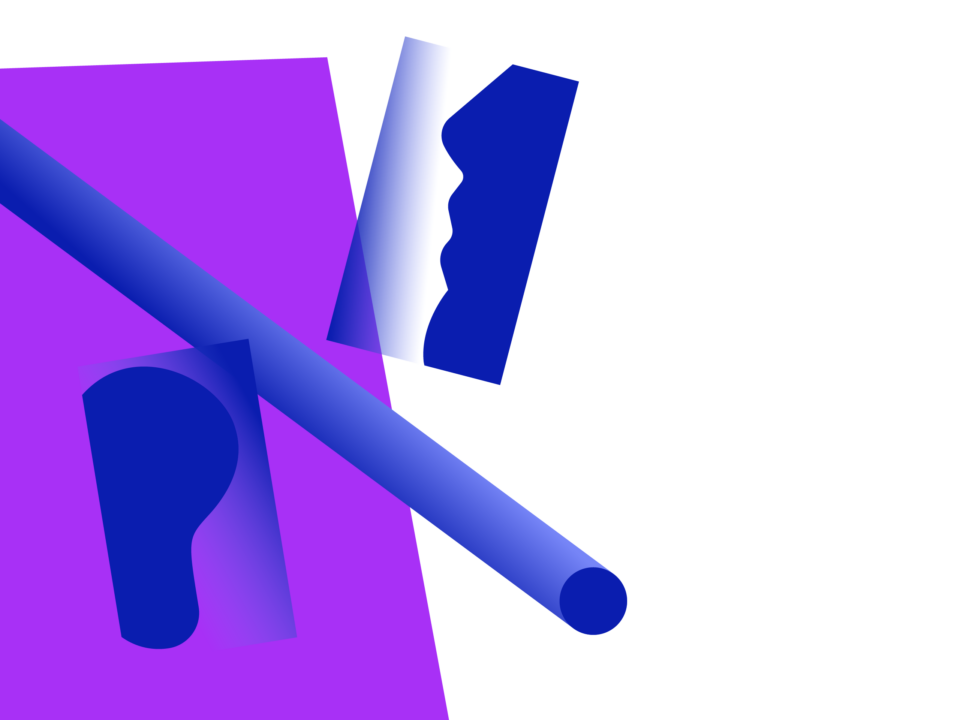 4. Illustration & animation for a strong message
Let your brand story do the talking with illustrations and animations in a style that unmistakably fits your brand.

In just one glance you can address a problem, encourage your users to get into action or connect with your brand.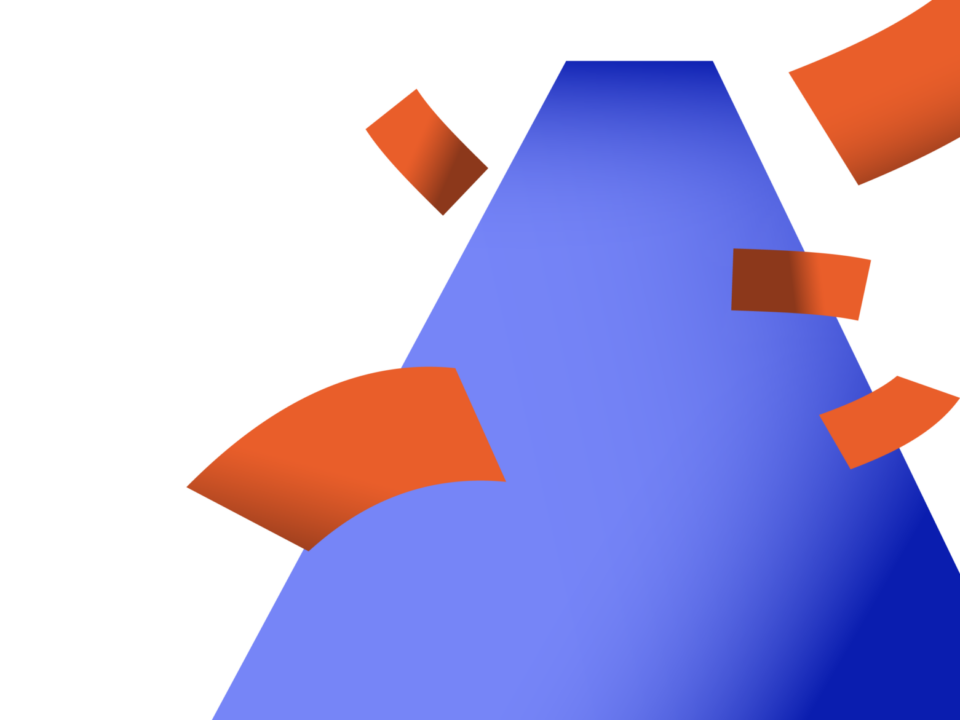 5. Future-proof development that grows with you
We design flexible and user-friendly components that enable us and you to build and expand with.

This way your site, app or platform grows sustainably with you, while you can continue to develop it without always needing us.